Screenshots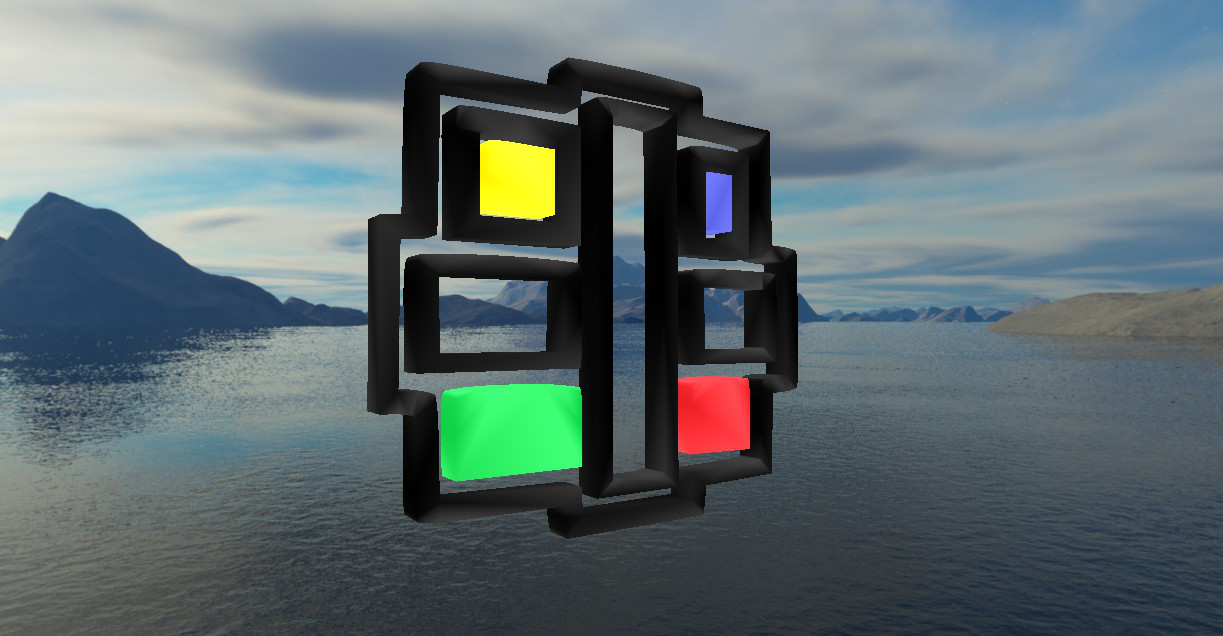 Platform specific screenshots
U++ looks differently on each platform. Below is the list of sub pages with the pictures from different operating systems:
Additional screenshots
Our code examples usually have images added to the description. Examine each sub site in the below websites to see specific picture:
Interesting facts
The title image was generated by one of application created with U++. It is used to 3D objects manipulation.